Indoor Air Quality
Humidifiers, Air Cleaners, UV Air Purifiers
---
At Heat-n-Air Guys we can take care of all your air quality system installation, repair and servicing needs. We have a dedicated team of highly trained and industry qualified technicians ready when you need them. If you are looking to replace an old inefficient air quality system, repair a faulty unit or service a working system you have come to the right place.
---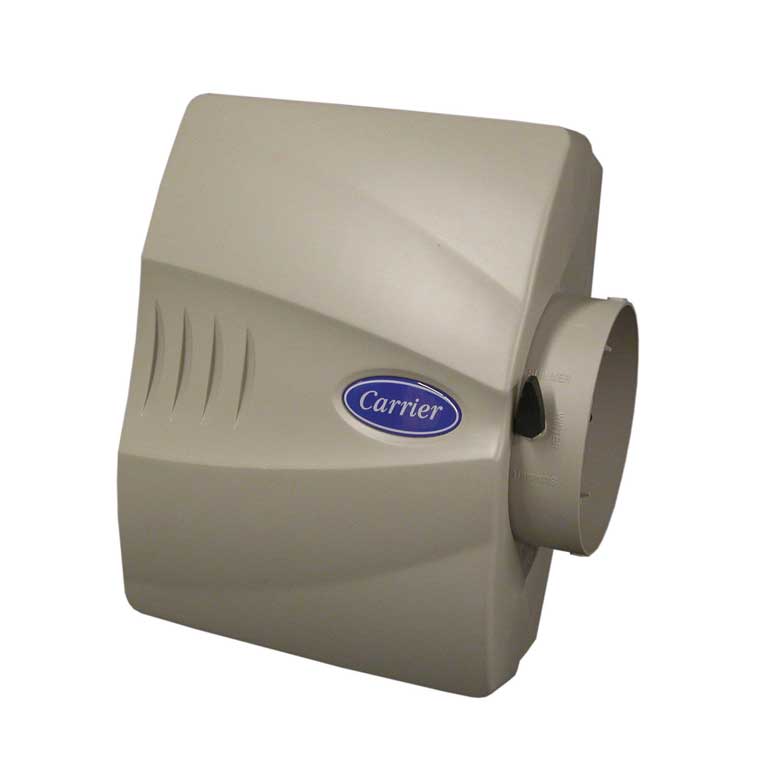 Humidifiers Service, Repair & Installation
No one likes too much humidity. But too little can be just as irritating, especially in winter. When humidity drops too low, you might notice sore throats, chapped lips, itchy skin and sinus problems. You also might notice dry wood in your furniture—which can lead to long-term damage.
To help, we offer a variety of products designed to keep your home at a comfortable humidity—and everyone in it feeling great. For example, a steam humidifier is great when a high degree of humidity control is desired, or you could choose a fan-powered or bypass humidifier. All work in tandem with your furnace or fan coil and operate quietly with little energy use to make your home more comfortable.
---
Air Cleaners Service, Repair & Installation
If you've been holding your breath for cleaner air, the wait is over. State-of-the-art air purifier systems trap and kill bacteria, viruses, mold spores, allergens and other pollutants in the conditioned air—and keep them out of the air your family breathes.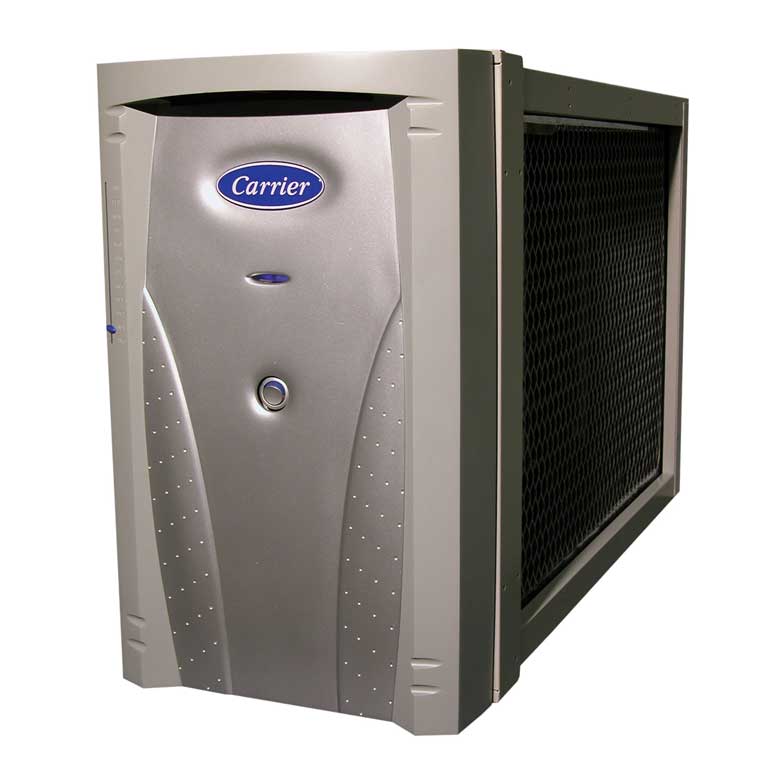 ---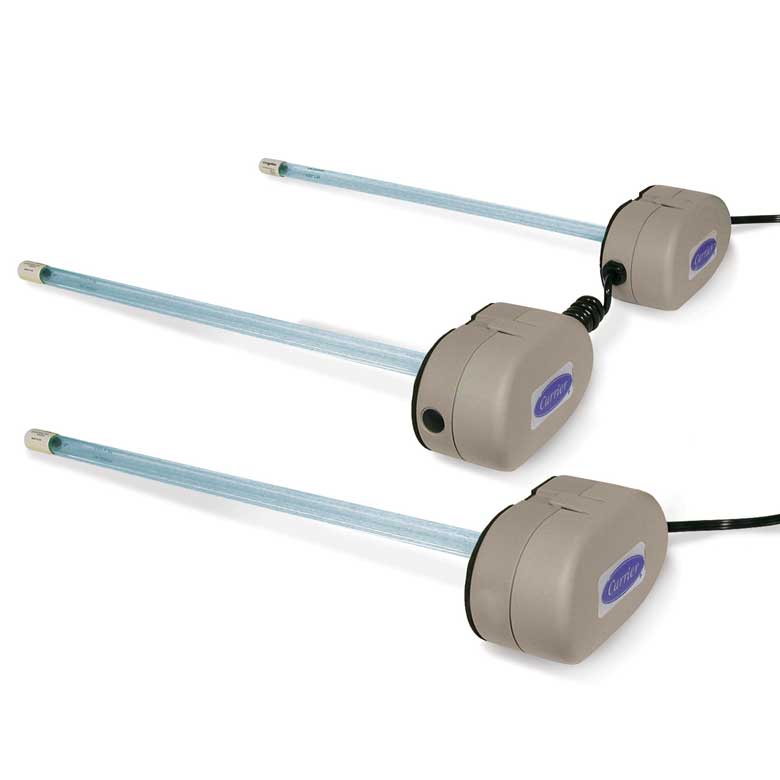 UV Air Purifiers Service, Repair & Installation
At Heat-n-Air Guys, we wouldn't hurt a fly. Mold and bacteria are another story. And let's face it: the indoor coil of your heating and cooling system is just the kind of places these harmful particles like to hang out. Our UV lamps protect the coil, killing off mold and bacteria before they can be pushed into the air of your home.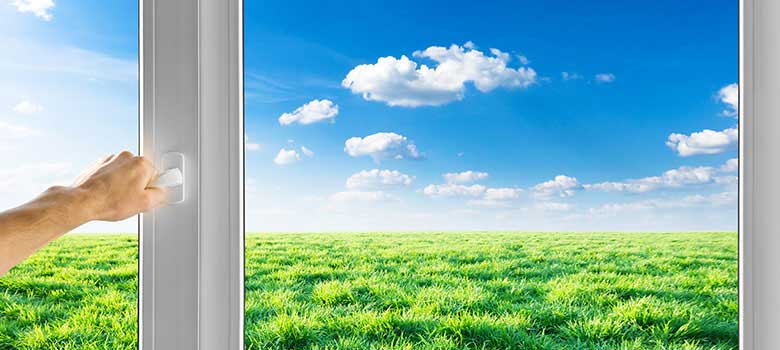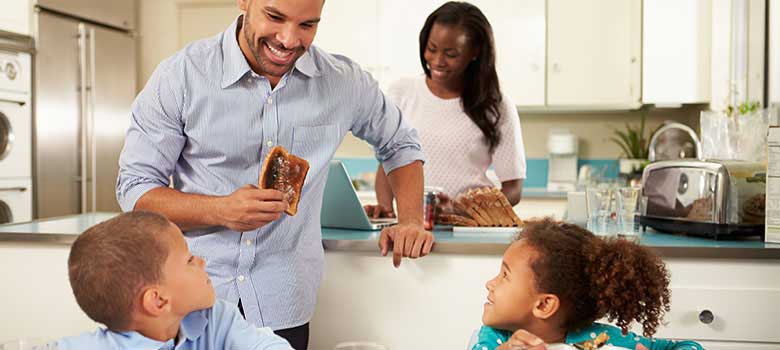 There's a lot about indoor air quality that you might not know and certainly can't see. Up to 72 trillion microscopic irritants, or allergens, find their way into your home every day. They include dust, pollen, pet hair and dander, dust mites, mildew, lint, fungus, tobacco smoke, cooking grease and bacteria. Many of these particles are so small that your nose and throat can't filter them out, and they can get deep into your lungs.

We carry Indoor Air Quality systems from these manufacturers.