Gas Furnace Maintenance Service
Near You
When you book an appointment with one of our heating technicians to visit your furnace, the exact steps of your furnace tune-up will vary depending on the age and state of your furnace unit. But you can expect our technicians to perform a check up with the following steps:
For Both Gas and Electric Furnaces:

Inspection: On arrival, we'll carefully inspect your gas furnace carefully note its condition.
Cleaning: If you have a replaceable furnace filter we'll change it. If you have an electronic air cleaner or other IAQ systems we'll inspect it and clean the airstream components as needed. We'll also clean the furnace blower and control compartment.
Lubrication: We'll lubricate any moving parts that require lubrication like motors, bearings, or fans to reduce friction and prevent noise.
Room Air Blower: We'll inspect and clean the air blower as needed. We'll measure the amperage and voltage for the fan motor to ensure it is in great condition.
Ductwork: Check ductwork for loose joints or hangers, and seal as needed.
Thermostat(s): We'll check you thermostats for proper operation. If they utilize batteries for power, we'll change the batteries.
Complete After Maintenance System Run Test: We'll test run your furnace for several minutes. We'll check for proper temperature rise, blower operation, and burner operation.

If you have an electric furnace, will check the amperage in the heating mode to assure proper heat output.
If you have a gas furnace, we'll check the temperature rise across your heat exchanger.

Clean-up: We'll pick-up our tools, remove any old filters, and thoroughly clean our workspace.
Tune-up Visit Report: We'll explain our work and document any potential problems or recommended repairs.

Additional Steps for Gas Furnaces:

Check Ignition System: We'll inspect the pilot light assembly or ignition system and clean as necessary.
Gas Pressure and Burner: Verify proper gas pressure and inspect burners and clean if needed.
Heat Exchanger: Inspect gas furnace heat exchanger for cracks, soot, and corrosion. Clean if needed.
Venting System: Inspect the flues and ventilation system to ensure proper operation. If you have a condensing furnace, we'll check the condensation drains and any condensation pumps.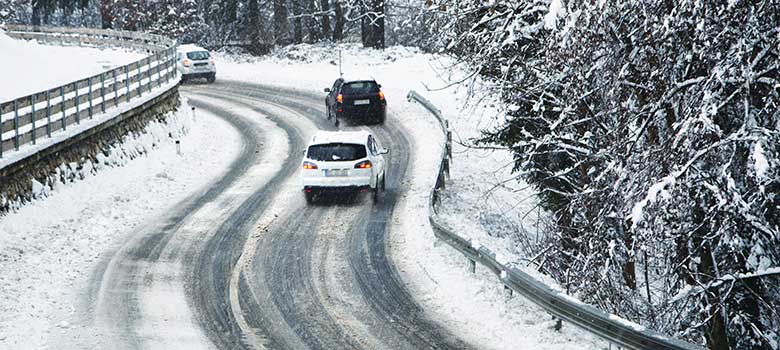 Our furnace specialists are highly experienced in the HVAC industry, ensuring you're ready for efficient, safe, and comfortable winter heat. We'll make sure your furnace is running at its peak here in the Philadelphia, PA area.