Your Local HVAC Experts

Wynnewood, PA
---
Wynnewood Pennsylvania is a suburban community west of Philadelphia which straddles Merion Township, Montgomery County, Haverford Township and Delaware County. The town was named after Dr. Thomas Wynne in 1691, and is one of the historic communities that make up the Pennsylvania Main Line.
In the 2010 census the towns population was 13, 500 people, and Wynnewood is known as an affluent community. Wynnewood nowadays is a mostly residential area with shopping centers scattered throughout. The town has great public and private schools, plenty of transportation and various shops and restaurants the locals love to visit.
AC Maintenance Wynnewood, PA
Heat n Air Guys is your local Wynnewood AC maintenance specialist. Have you scheduled your seasonal AC system maintenance for this year? Routine maintenance for you AC system is like an oil change for your car; necessary for the longevity and effectiveness of the system. Our cooling technicians are experts when it comes to AC maintenance. Call us today to schedule a maintenance check for your AC system (610)-583-320
If you've already scheduled maintenance for your AC but need system repair or replacement we're here for you. We stock the most efficient and reliable AC units from Goodman, Lennox and Carrier. If your AC has been breaking down constantly and is older than ten years, it's time for a new system. Over time you will be saving money on your energy bills because the new AC units are so much more efficient than your old one needing repairs!
Furnace and AC Installation or Repair in Wynnewood, PA
Heat n Air Guys has been serving the great residents and business owners here in Wynnewood for years with their furnace and AC installation and replacement services. Central furnace systems make great choices for heating in Wynnewood where the winter temperatures are regularly in the twenties and teens. Central furnace systems can be thought of as the heart of your home. They are the powerhouse that provides warm air circulation through the duct system in your home, radiating heat throughout your living space.
If your home's furnace is older than 10 years, and has been having consistent repair problems its time for a new system. We stock top of the line furnaces from Lennox, Carrier and Goodman. With a variety of sizes and efficiencies to choose from, we are sure to have the perfect model for your home or business.
Schedule Furnace or AC Repair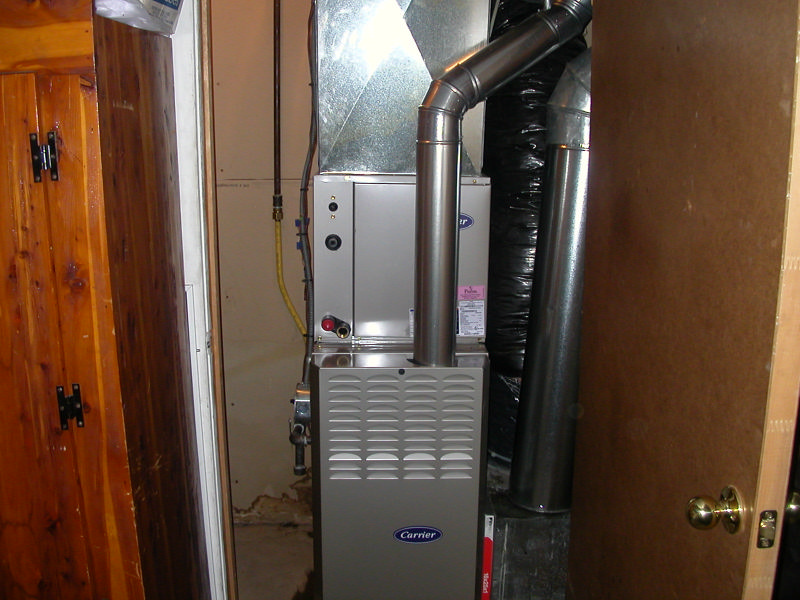 Central AC systems are very popular in Wynnewood, chances are if you've purchased your home in the last few decades here it had central AC already installed. The AC systems of two decades ago are leagues behind the ones available to homeowners today in terms of efficiency and operation. Has your homes AC unit been acting up? Needing repairs? Is it ten years old or older? It could be time for a system replacement. At Heat n Air Guys we've got your AC replacement covered, call today for a free quote in Wynnewood.
Duct and Vent Cleaning Services Wynnewood, PA
Homeowners often overlook the state of their homes duct system and vents. Air circulates through our homes central ducts powered either by your AC or central furnace unit. People forget that these ducts often become a source of dust and debris build up from regular use. At Heat n Air Guys we employ factory trained technicians who are experts at cleaning this debris and dust so your ducts look brand new again. We clean the duct walls and remove the buildup by using a compressed-air system while simultaneously a powerful vacuum sucks out the dust and dirt. With a clean duct system the air that circulates from your furnace or AC will be clear and fresh.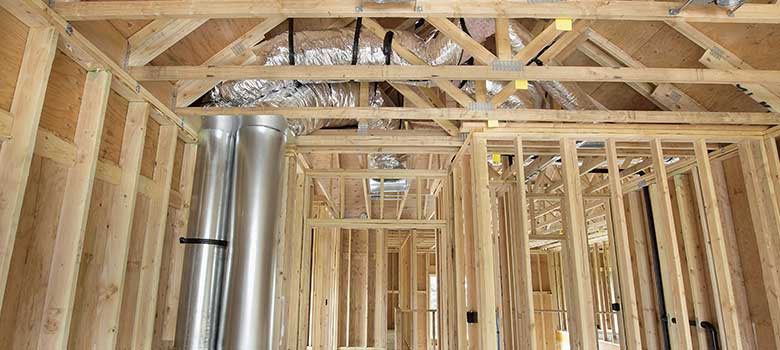 How do you know if you need duct cleaning in your home? There are many reasons, here are a few;
Does anyone in the house have allergies, asthma, or other respiratory problems?
Does anyone in your family suffer from headaches, nasal congestion, or other sinus problems at night or in the morning?
Is there or was there ever a smoker in the house?
Do you have or was there ever a dog, cats or other pets in the house?
Do you notice "musty" or "stale" odors when the furnace or air conditioner runs?
Do you notice dust on the furniture shortly after cleaning?
If you've noticed any of the above in your home, give Heat n Air Guys a call today for a free quote on your duct cleaning service in Wynnewood.
Schedule Duct Cleaning Service