Excellence is Our Hallmark!
About the Heat-n-Air Guys
---
The team at Heat-n-Air Guys are dedicated to providing their customers across Pennsylvania with exceptional heating, air conditioning, water heating, and air quality service, repair and installation.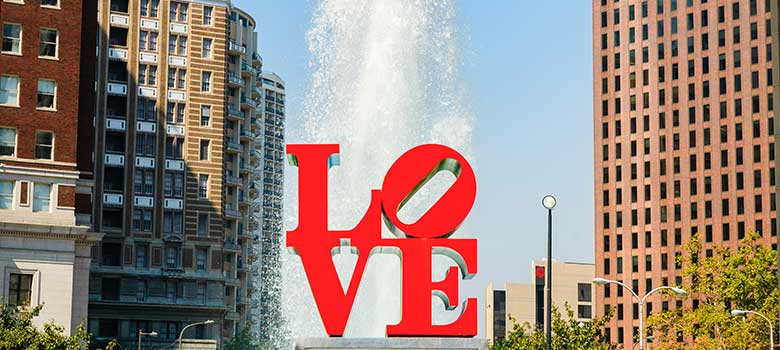 ---
Get In Touch
Full Service, Repair & Installation
The team at Heat-n-Air Guys is here for you when you need us! We provide expert heating, cooling, indoor air quality and water heating services. From your furnace to water heater, we can service, repair and replace it all.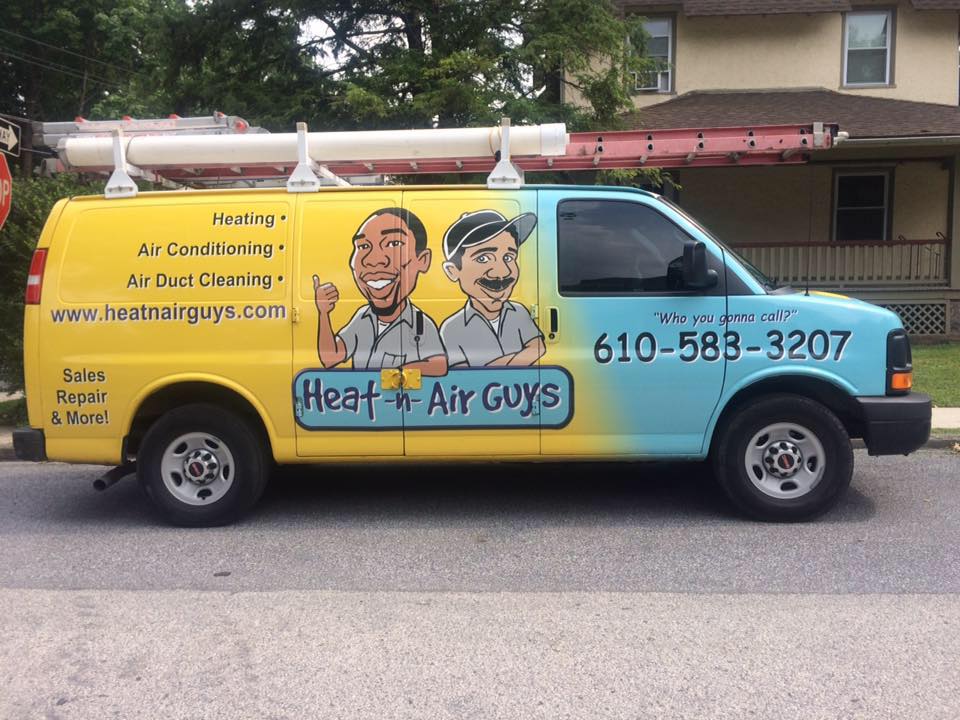 Our dedicated team is comprised of highly experienced, factory trained technicians and installers who strive to make the Heat-n-Air Guys name synonymous with excellent service in the Tri-State area. We're experts at all heating and cooling services you may need, from residential to commercial, installations, emergency service and even routine maintenance, for all heating and cooling systems.
We're proud to say we've been in the HVAC industry since 2004, and have more than two decades of service experience. Also, our customers are usually glad to know that we're from the Darby, PA area. Our company founders have formal training from Pennco Tech, and are local experts at HVAC. The primary neighborhoods and towns we service are Rittenhouse, Graduate Hospital, Bala Cynwyd, Merion Station, Narbeth, Haverford, Wynnewood, Overbrook and Art Museum.
---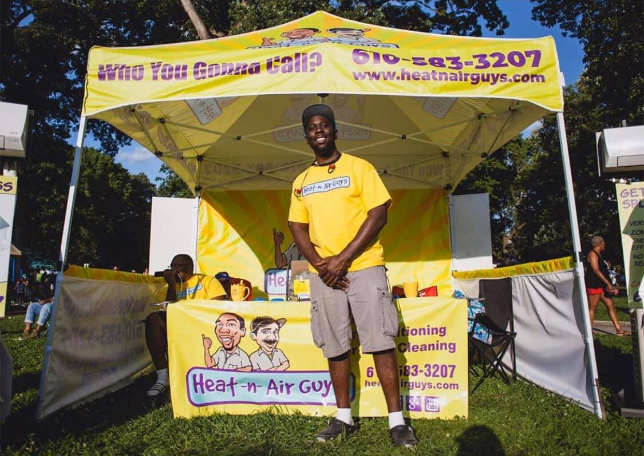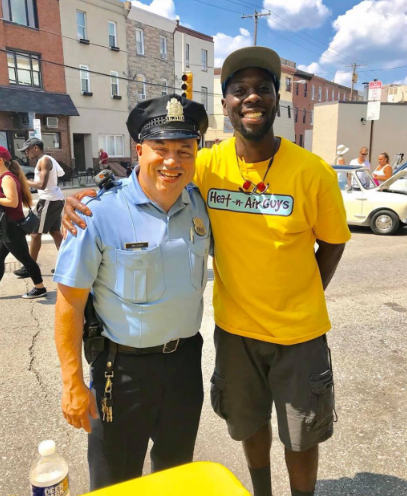 We Strive To Give A Hassle-Free and Enjoyable Experience
---
Heat-n-Air Guys are your one stop for all of your comfort needs. We specialize in the service, repair, and installation of heating, cooling, water heating, and air quality systems. No matter what your individual comfort needs are, we can design and install a solution to meet them.
Every member of the Heat-n-Air Guys team is dedicated to providing you with the best knowledge, service, repair, installation and maintenance available. We enjoy helping our community stay comfortable year round and pride ourselves on being upfront with complete job costs.